Aaron Frumin
Founder and Executive Director of unCommon Construction
Building Houses. Framing Character.
Founded in 2015, unCommon Construction is a nonprofit organization that works with high school apprentices to build houses and gain technical, professional and personal skills.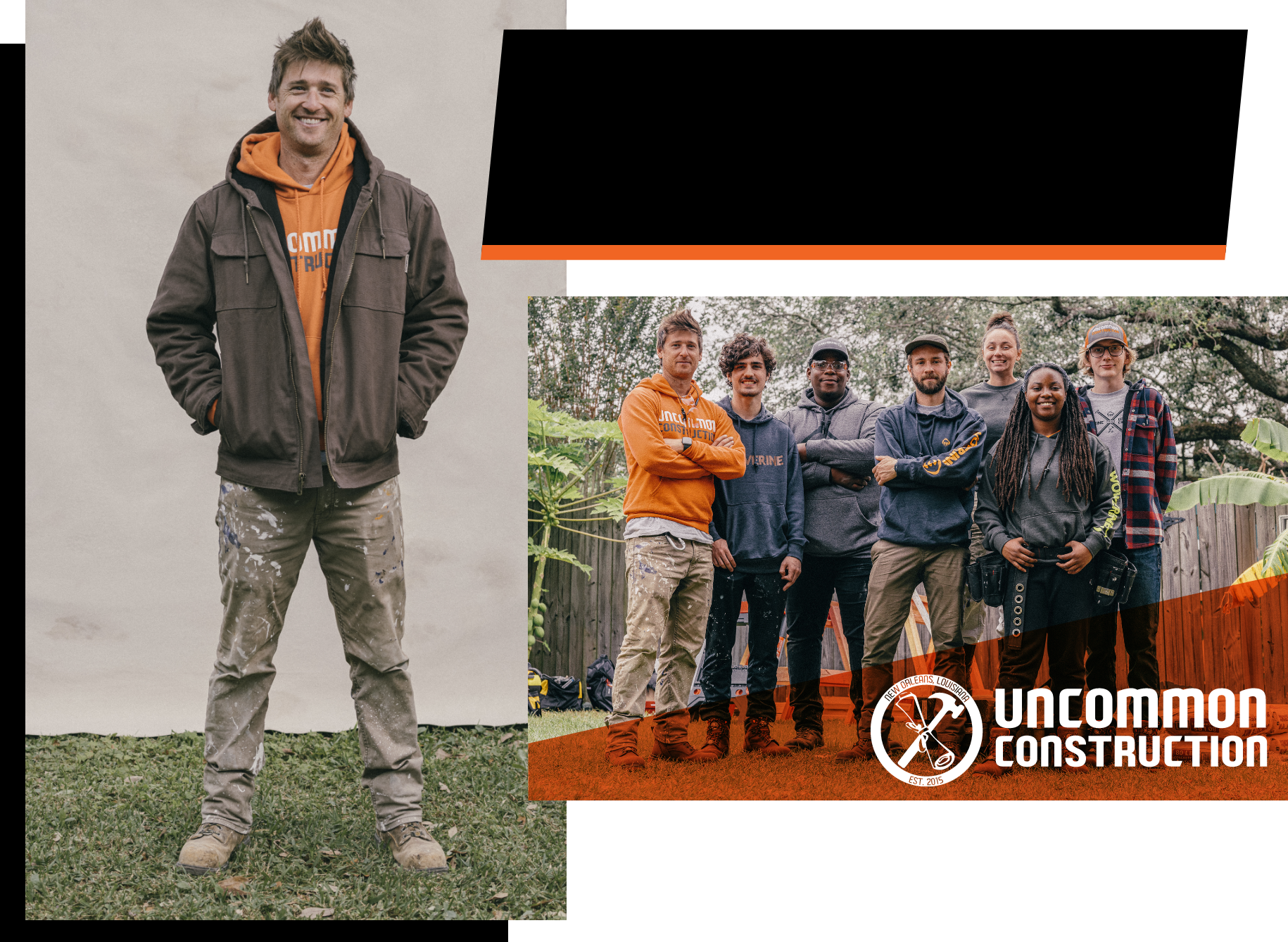 To request additional information about having Aaron speak at your school, please email marketing@wolverine.com.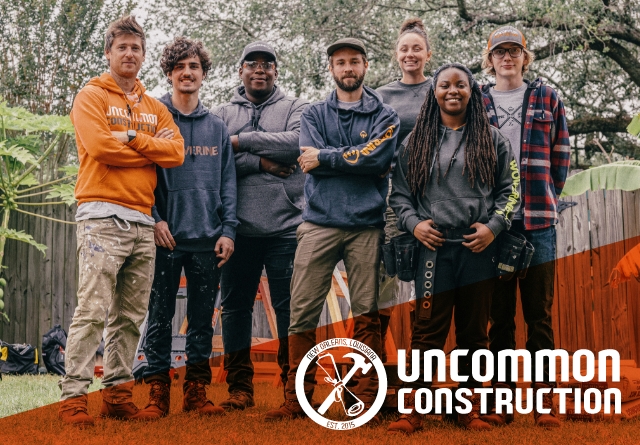 HERE'S HOW YOU CAN GET INVOLVED
Wolverine will donate $30 from your purchase of these boots to unCommon Construction in support of the skilled trades.
WANT TO LEARN THE TRADES?
Check out these organizations that support and fund skilled trade training.

Grand Rapids
Community College
Grand Rapids, MI
Supports students enrolled in the welding program.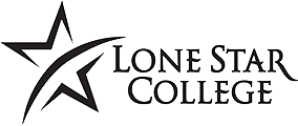 Lone Star College
The Woodlands, TX
Supports students enrolled in the mechatronics/advanced technology, truck driving, certified nurse aide and dental assisting programs.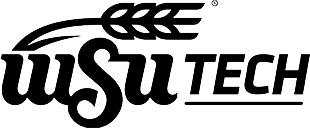 WSU Tech
Wichita, KS
Supports students enrolled in Machining Technology, Welding Technology, Automotive Service Technology, Climate & Energy Control (HVAC), Construction Science/ Carpentry, Information Technology, and Industrial Automation Machine Maintenance Technology. OVER THE YEARS