Wolverine
LOOKS GOOD
CLEAN OR DIRTY

Introducing the ultra durable
I-90 boot in cement grey.

SHOP NOW

THE 1000 MILE SNEAKER

A modern take on our classic pattern,
the sneaker is the newest addition to
the 1000 Mile Collection.

Shop Now

STABILITY
MEETS COMFORT

Wolverine toughness atop
a wedge outsole, the Rigger
is a force to be reckoned with.

SHOP NOW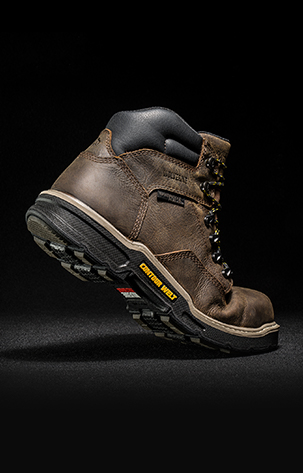 Athletic Fit Plus Wolverine Grit
Bring both toughness and flexibility to your worksite with the new Bandit series.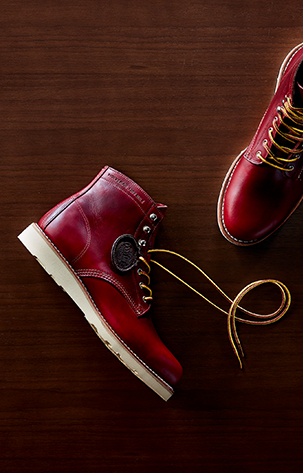 Red and Rugged
The 1000 Mile Original Wedge Boot boasts the iconic 1000 Mile silhouette, taslan laces, and a wedge outsole.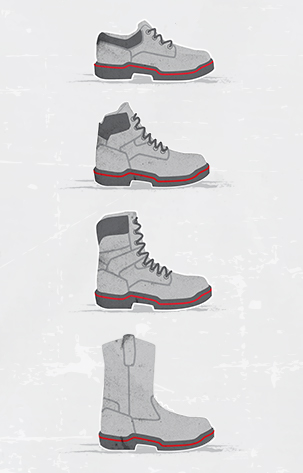 Try our Work
Boot Finder
No matter where you work or what you do, we have a boot built for you. We're here to help you find it.
Work Boots and Work Shoes
When you work a hard job that can be physically demanding, it's important to equip yourself with the best footwear and clothing that will help you endure those long hours on your feet. Wolverine work boots and work shoes are built to give you the comfort, support, and protection you need to conquer your day. With the continuous development of innovative technologies, our comfortable work boots are constantly progressing to function best for your tough job.