Wolverine
SHOP NOW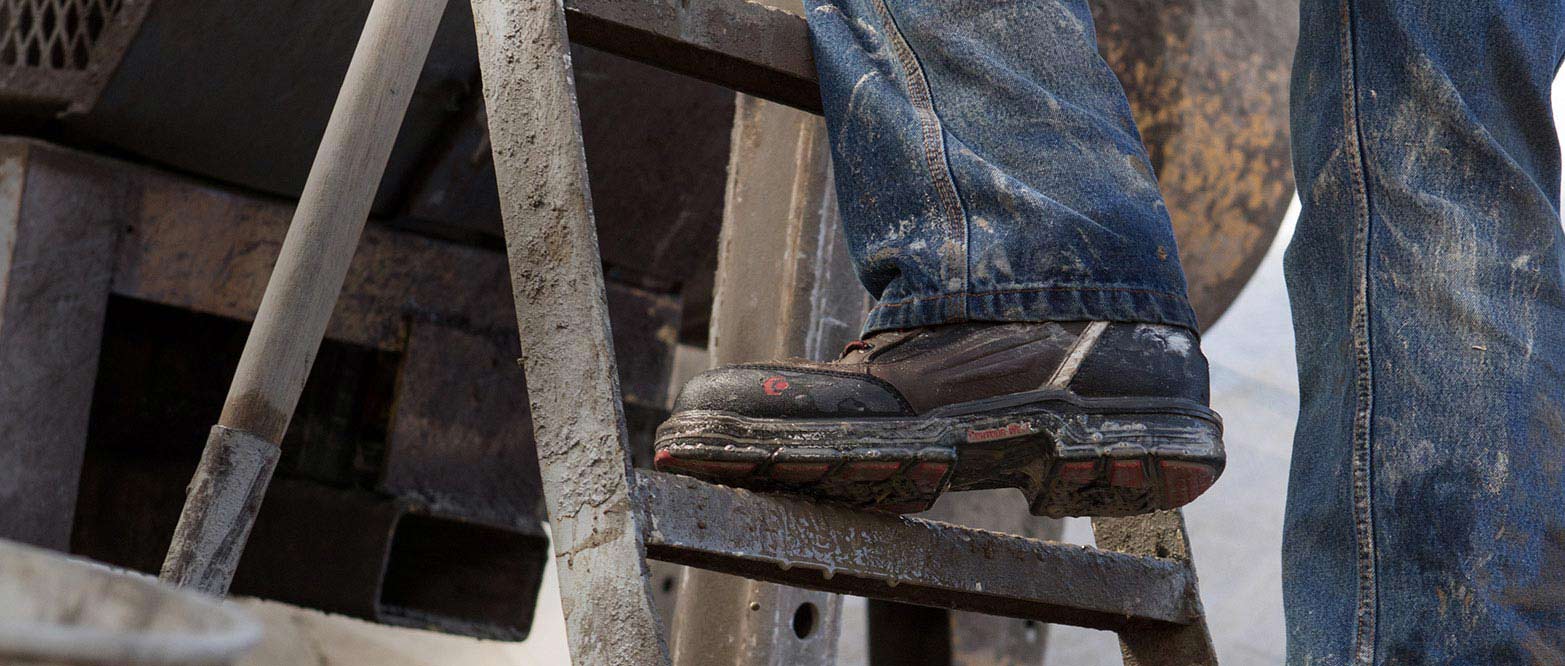 The Safety Toe,
Reimagined.
Shop the full collection of
new CarbonMAX styles
on Wolverine.com.
SHOP NOW
SHOP THE COLLECTION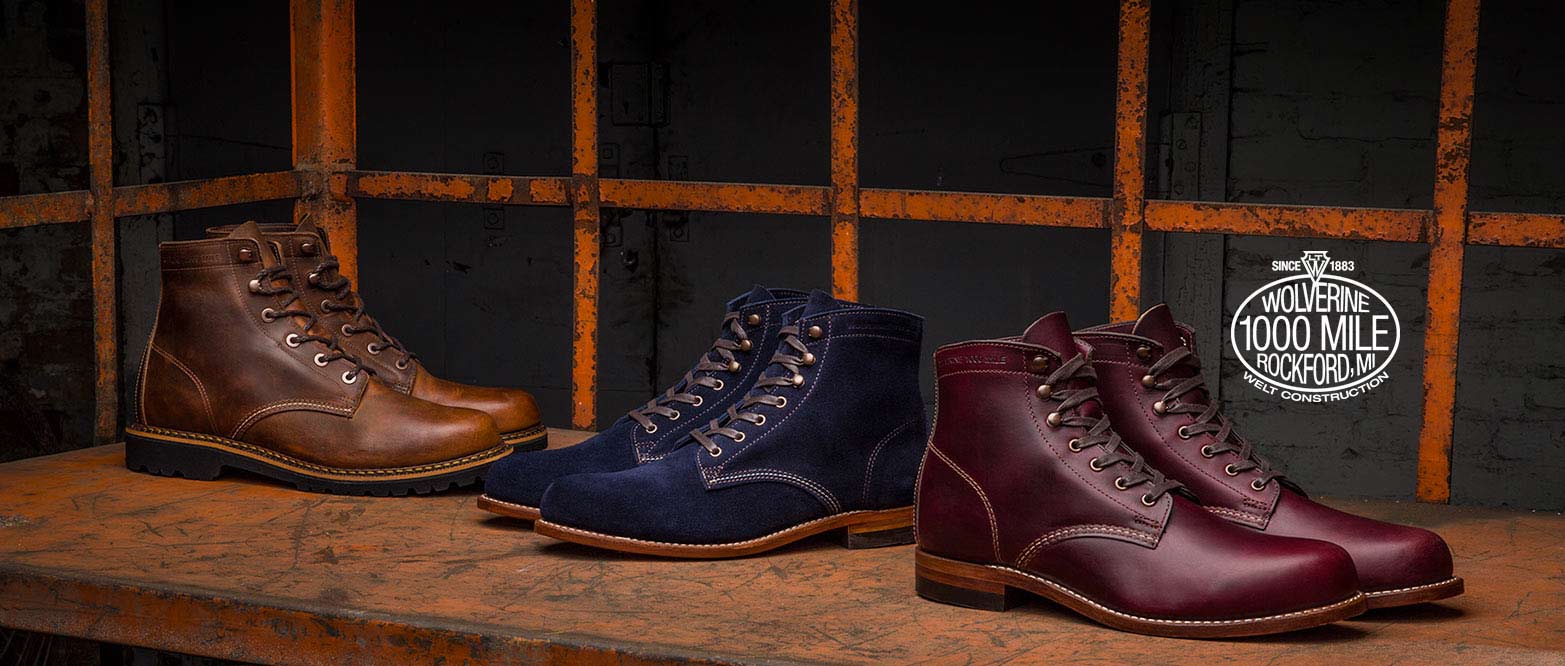 For the next 1000 miles.
The Wolverine 1000 Mile Collection. Timeless classics and new fall arrivals.
SHOP THE COLLECTION
Shop Clothing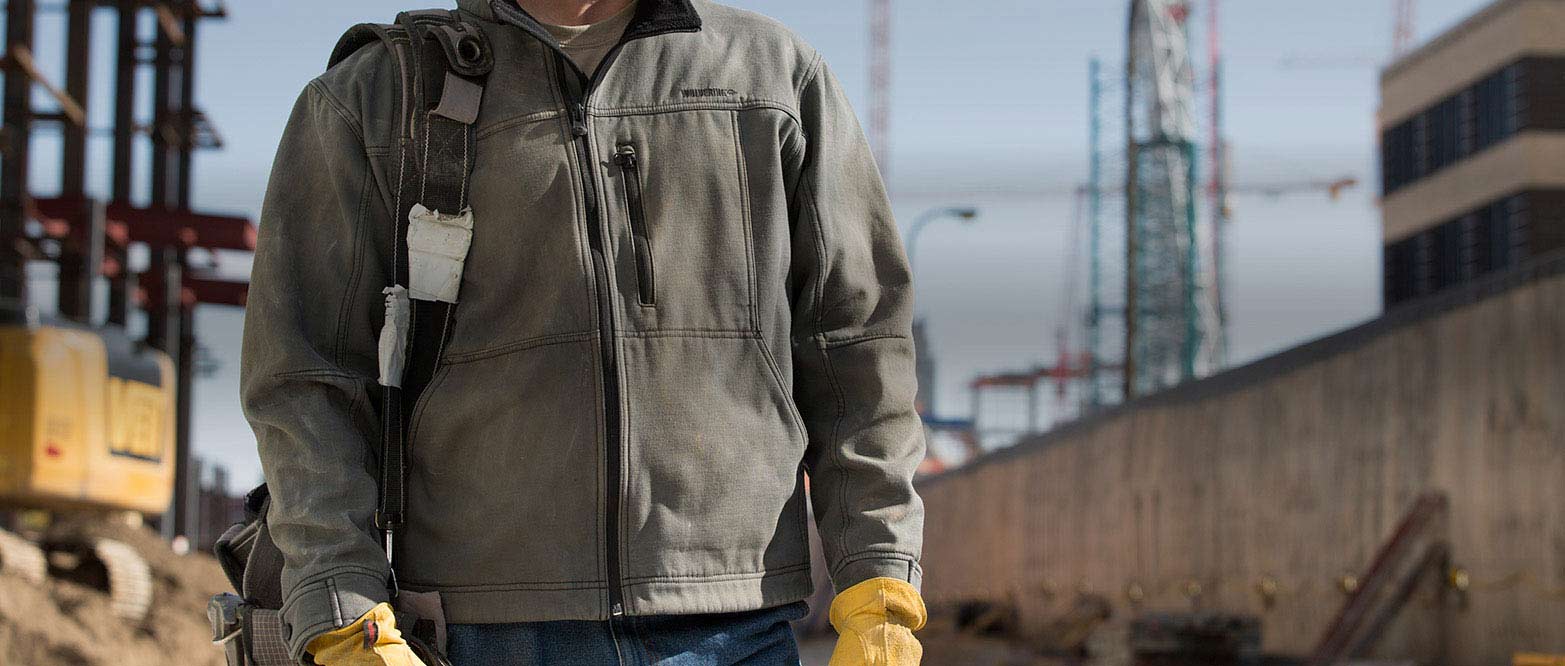 Made for work
and built to last.
Introducing the Wolverine Renegade Canvas Jacket
and other new fall arrivals to get the job done.
Shop Clothing