Wolverine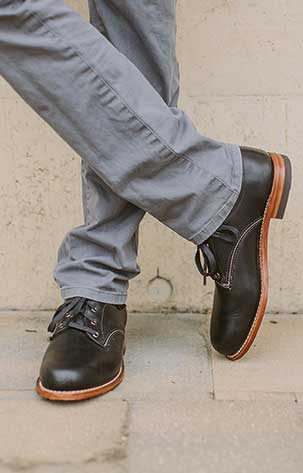 The Boot That
Started It All
The Original Wolverine 1000 Mile is made in the USA featuring the same methods used over 100 years ago.
Shop Men's 1000 Mile
Shop Women's 1000 Mile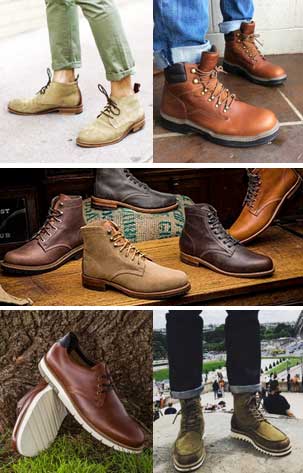 #MYWOLVERINES
See what others are saying about their Wolverine boots..
Share Yours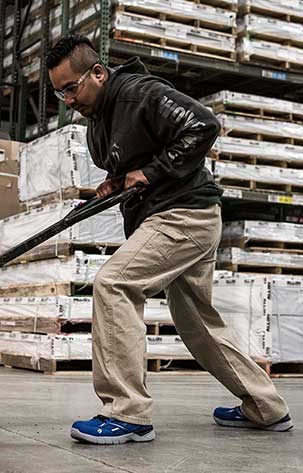 Lighter Load
The Jetstream safety toe shoe is only 10.7 ounces and is made for all day comfort.
Shop Jetstream
Work Boots and Work Shoes
When you work a hard job that can be physically demanding, it's important to equip yourself with the best footwear and clothing that will help you endure those long hours on your feet. Wolverine work boots and work shoes are built to give you the comfort, support, and protection you need to conquer your day. With the continuous development of innovative technologies, our comfortable work boots are constantly progressing to function best for your tough job.