Wolverine
Stand Up To Fatigue

The all-new Gravity work boot has
EPX anti-fatigue technology, bringing
comfort closer to the foot.

Shop EPX

Our Best-Selling Work Shoe

Shop new colors and heights of the Jetstream.

Shop Jetstream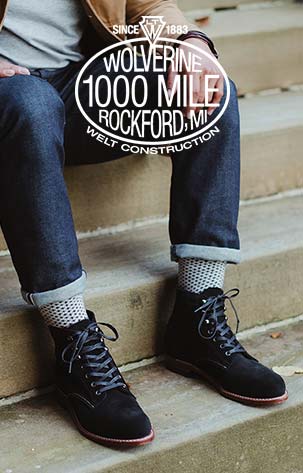 STANDING THE TEST
OF TIME
The Wolverine Original 1000 Mile Boot
handcrafted in new colors for fall.
Men's 1000 Mile
Women's 1000 Mile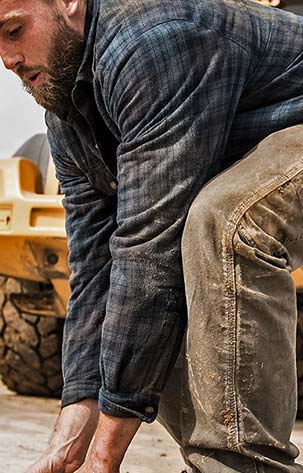 Layer Up
New shirt jacs that are easy to slip on
and meet cooler weather head on.
Shop Men's
Shop Women's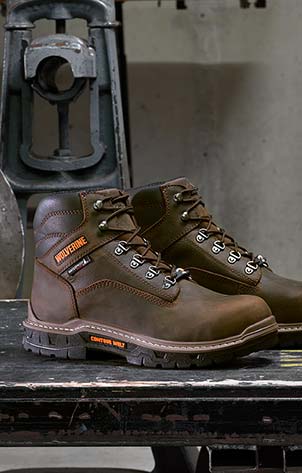 Introducing the
All-new Overpass LX
Based on customer feedback and
exclusive to Wolverine.com, this boot
has flexible technology for ultimate
comfort when you move.
Shop Now
Work Boots and Work Shoes
When you work a hard job that can be physically demanding, it's important to equip yourself with the best footwear and clothing that will help you endure those long hours on your feet. Wolverine work boots and work shoes are built to give you the comfort, support, and protection you need to conquer your day. With the continuous development of innovative technologies, our comfortable work boots are constantly progressing to function best for your tough job.