Building houses. Framing character.
unCommon Construction uses the build process to empower hard-working high school students to lead the workforce after graduation. Every week, youth from across New Orleans come together and build a house start to finish over the course of a semester.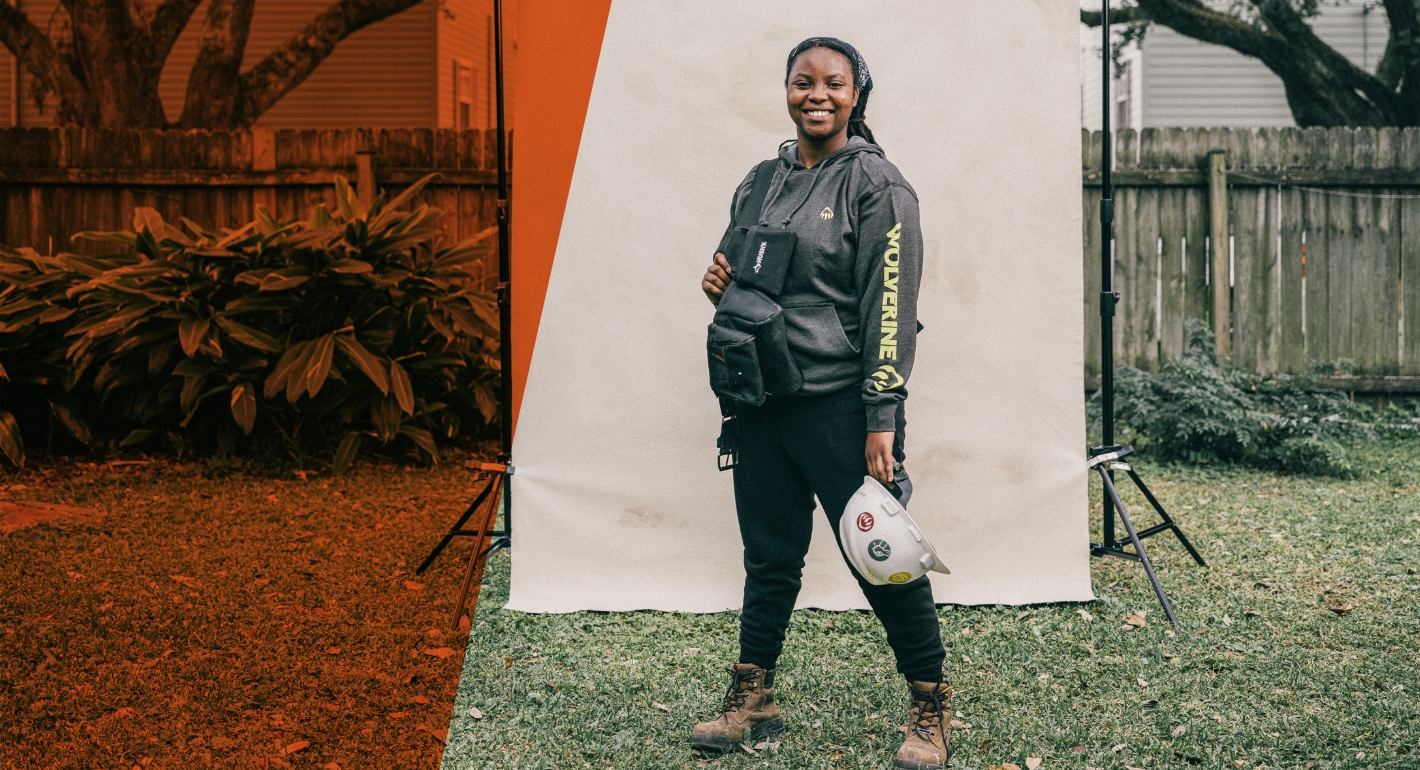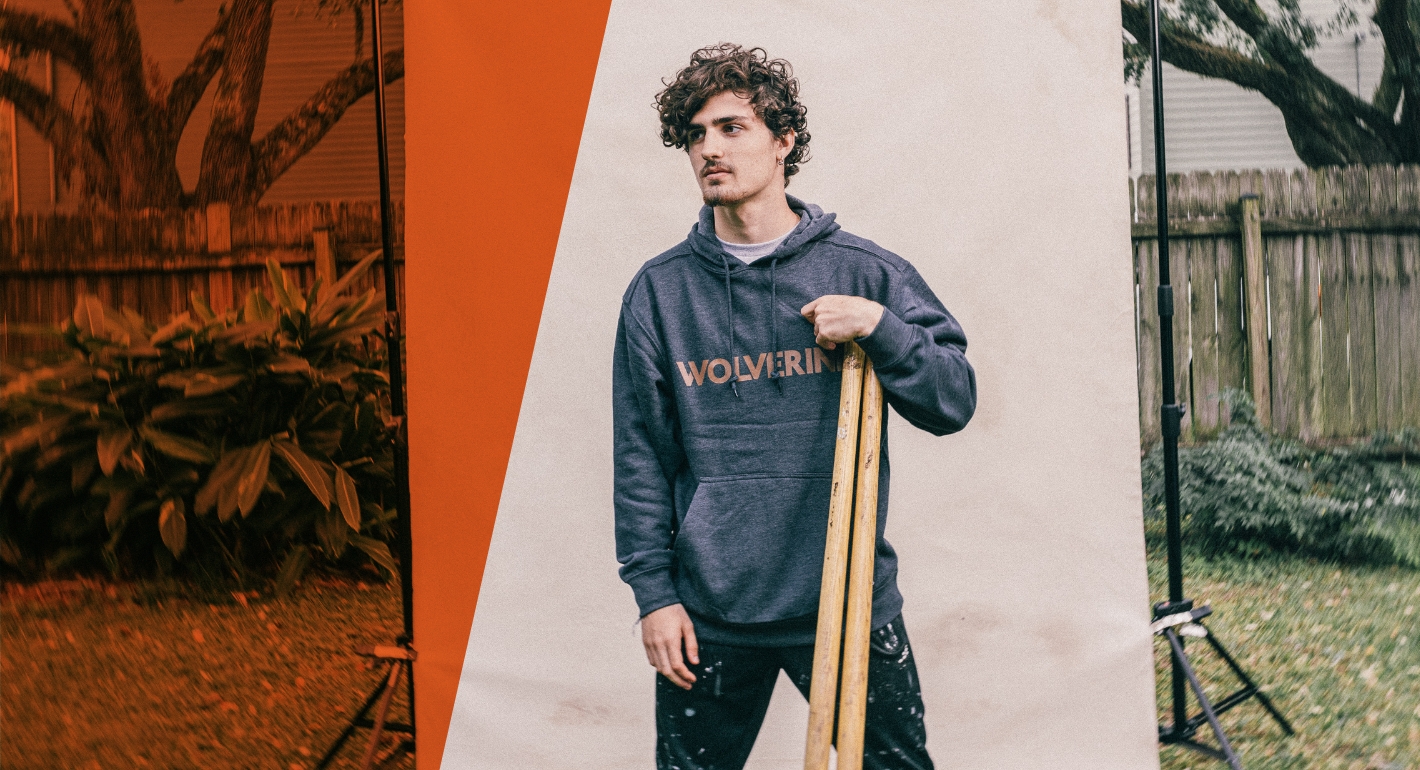 HERE'S HOW YOU CAN HELP
Wolverine will donate $30 from your purchase of these student-designed boots to unCommon Construction.
SHOP THE WHOLE KIT AND SAVE $48
Since 2017, Wolverine has supported unCommon Construction's efforts, from outfitting new apprentices with work boots each semester, to highlighting the successful careers of young people in the trades. Now, we've teamed up with uCC apprentices and alumni to design these boots.
These boots are actually really amazing. I never really designed my own boot…it was an amazing, fun, new experience to have.
- Alexia
I don't know many teens who are able to say, 'I helped design a pair of work boots that are going to be sold on the market.' Like that's awesome. - Jonas
When Wolverine came out to ask us to design boots, I was super excited. And to design every part of it, I wasn't expecting that….these boots, they fit in the right places and get the job done. - Makeda