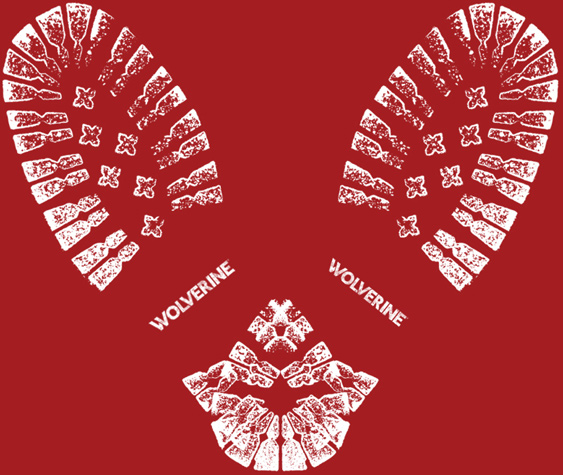 #wolverine4workers
To our Wolverine Family,
As the COVID-19 situation persists, the health and safety of our team and consumers is our top priority. With shelter in place orders extending across the country, we're faced with the reality that many out there have to put themselves in harm's way on a daily basis. These everyday heroes keep our grocery shelves stocked, water running from our faucets, lights on in our homes, deliveries arriving at our doors, and so much more.
More often than not, they don't receive the credit they deserve, and we'd like to change that. We're asking for your help recognizing the men and women that have stopped at nothing to keep our world running and communities safe. Send us their picture and story using #wolverine4workers so we can thank them properly with a new pair of boots and the shoutout they deserve.
-The Wolverine Team