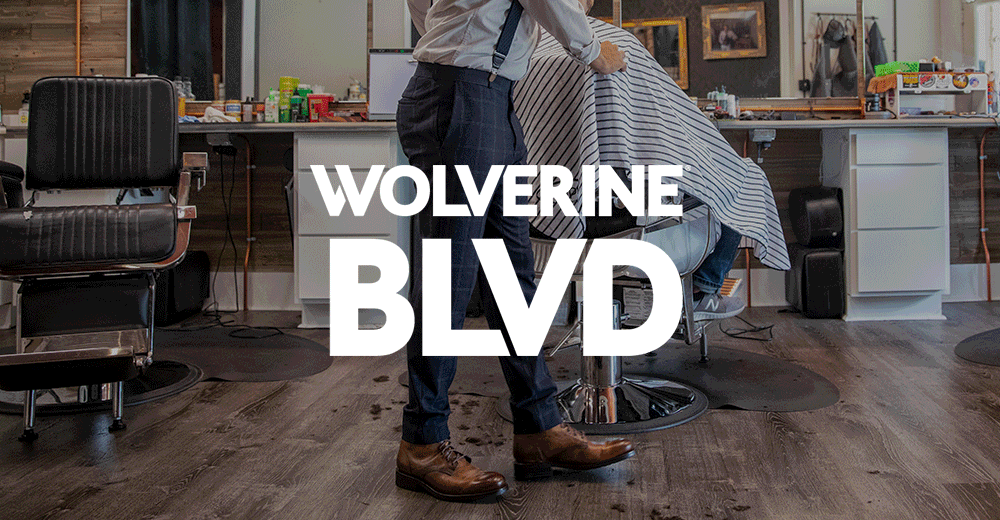 From day to night, work to play, avenues to out of the way, Wolverine BLVD boots have you covered at every step.
You know where you're headed.
The Wolverine BLVD Collection will take you there.
A classic lace-up boot, where serious style meets the trusted know-how of the makers of America's original work boot.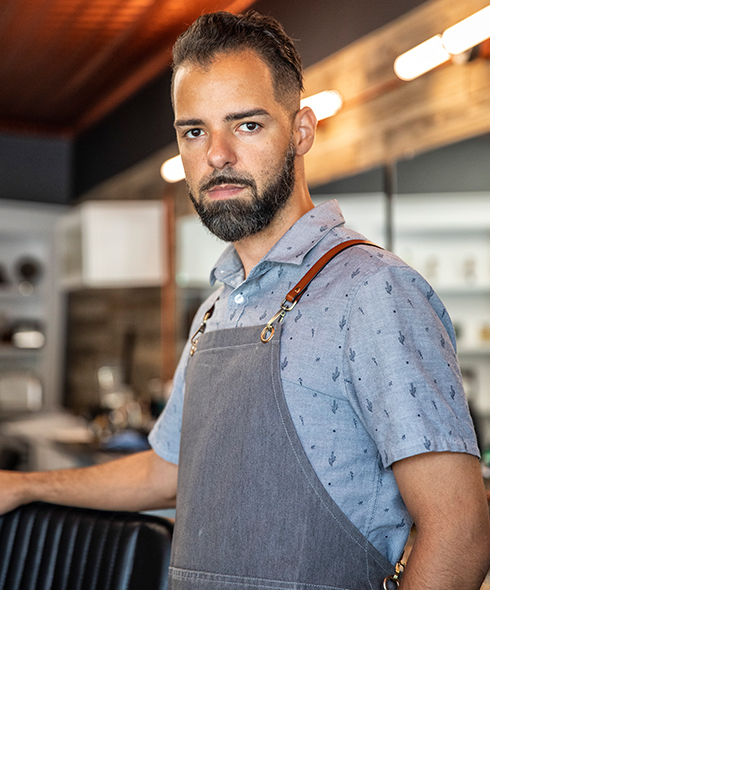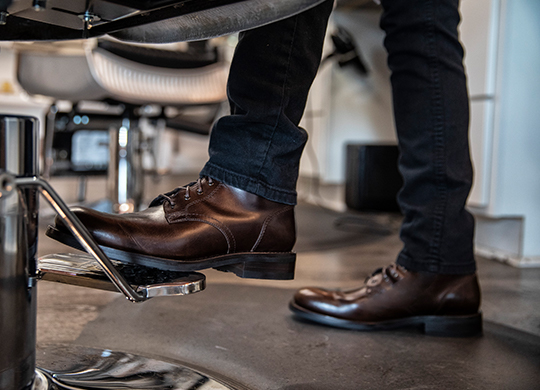 An easy-on boot at the intersection of go-anywhere style and ready-for-anything grit.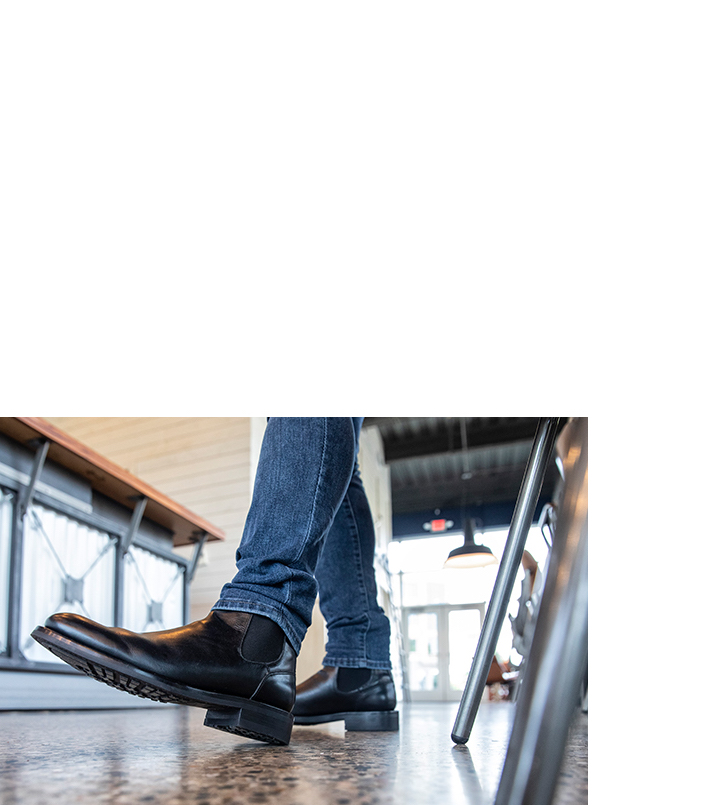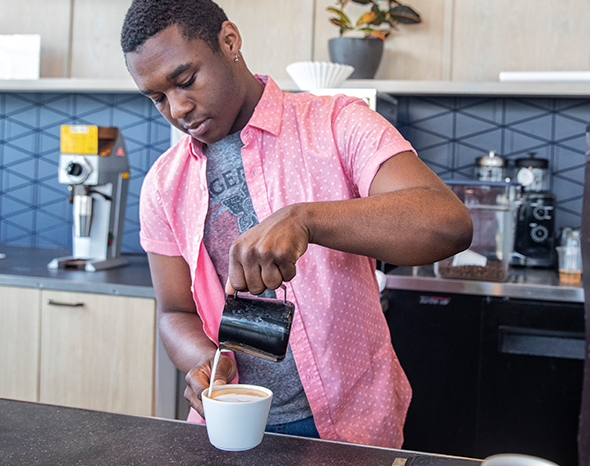 A boot that's as at home in a boardroom or at a concert as it would be in a workshop or on a motorcycle.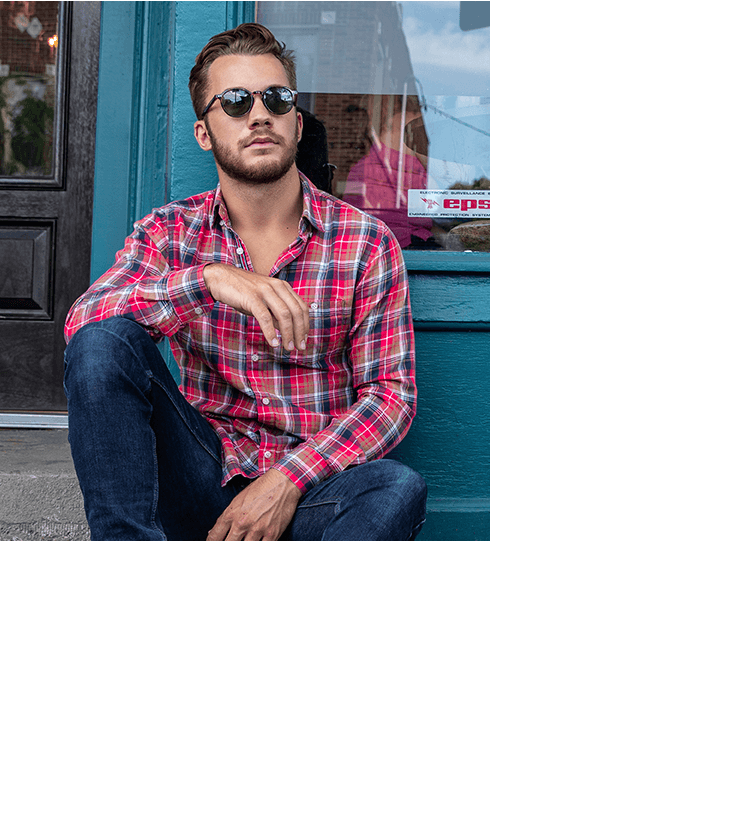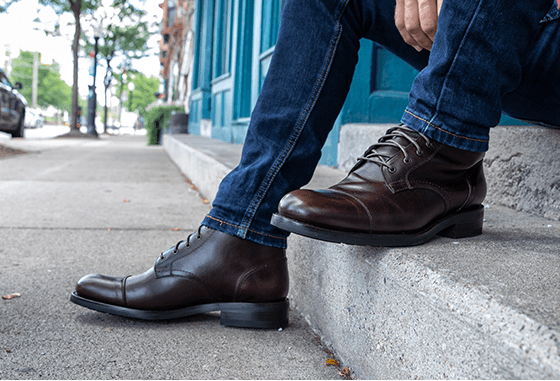 Western-inspired to go the distance and get there in style.