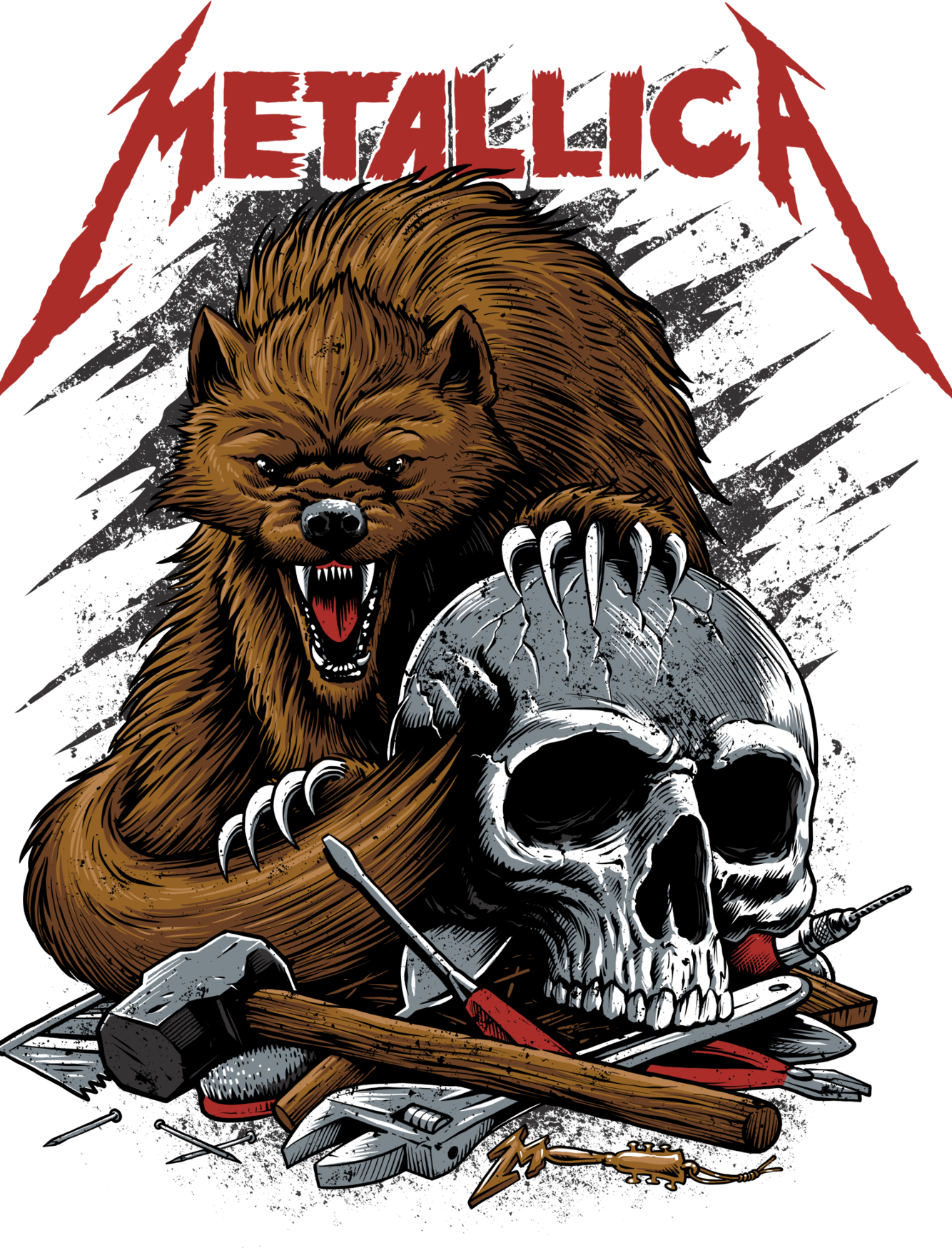 The Trades Make It Happen
Month after month, city after city, skilled tradespeople unite to turn concert tour visions into reality. These buildouts and teardowns take work, grit, and endless hours. We know the skilled trades make it all possible. That's why Metallica Scholars and Wolverine are teaming up for the third straight year on a limited-edition collection of gear to sound the call and fund programs across the country for more people to build their own careers in the trades.
50% of sales from this special-edition collection goes directly to Metallica Scholars to help students forge their own path in the skilled trades.
Wolverine X Metallica
8 Products