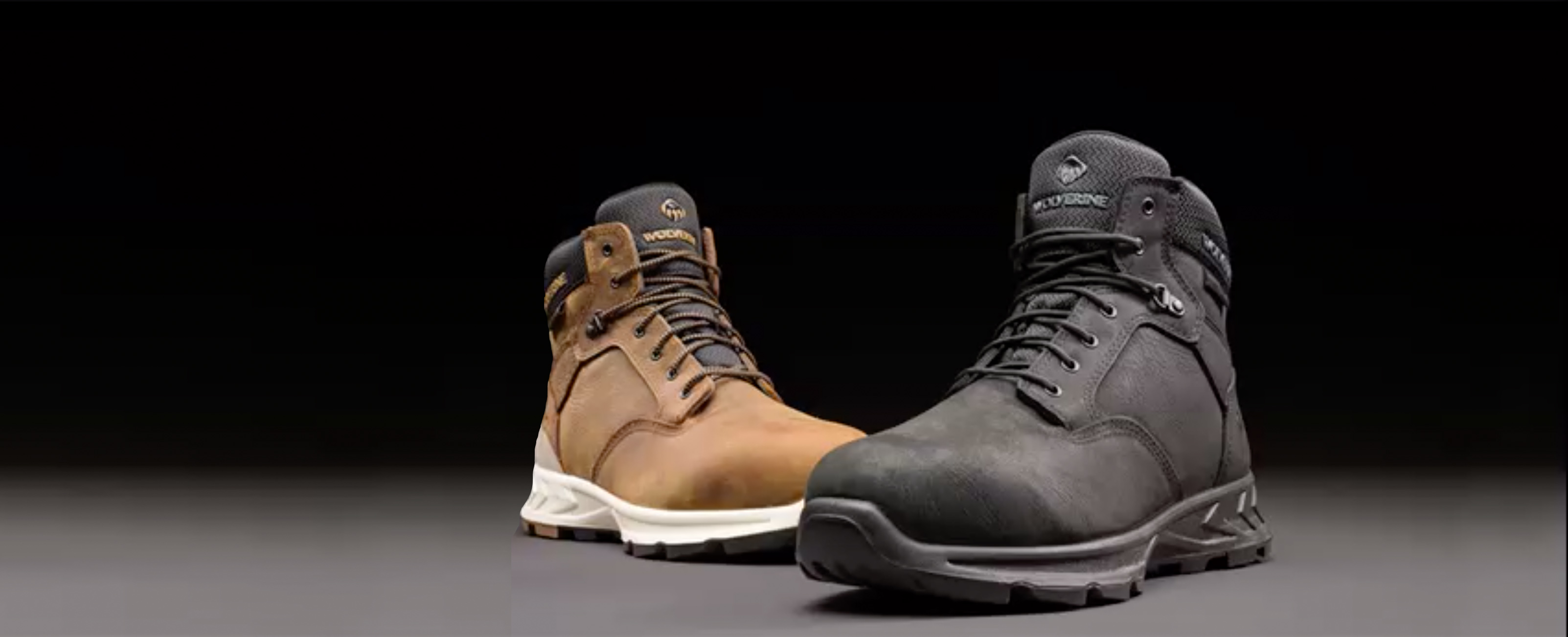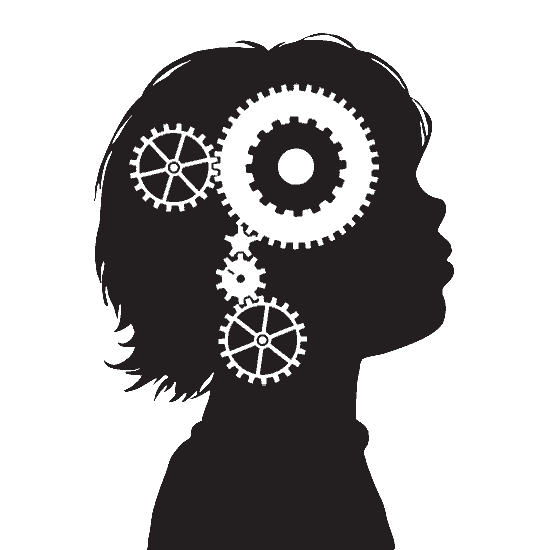 SELECT COLORS
AVAILABLE IN WOMEN'S
All sizes in menu above are listed
as men's. Use our unisex size chart to
identify the corresponding women's size.
Fall 2015 Video
Fall 2015 Video
Take a look at what goes into creating
the Fall 2015 Collection.
Watch
New York Store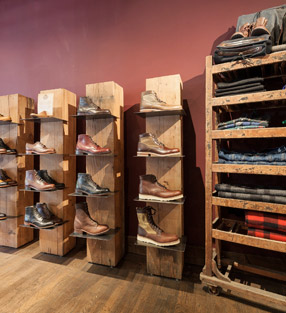 New York Store
Visit the Wolverine Company
Store in New York at 254
Elizabeth St.
Learn More
Accessories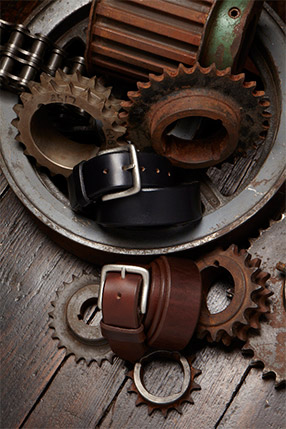 Accessories
Bags, belts and shoe care
products made with the quality
and craftsmanship you've come to
expect from Wolverine.
Shop Accessories
The Concierge
Service
The Concierge
Service
Use our personalized Wolverine
1000 Mile Concierge Service
for information on product
availability, care instruction and
much more. Contact us at
1-800-965-8374
OR
Email Us