Our story stretches across 3 centuries and countless miles. The 1000 Mile Collection honors
that legacy with time-tested techniques and archival details.
Shop by Silhouette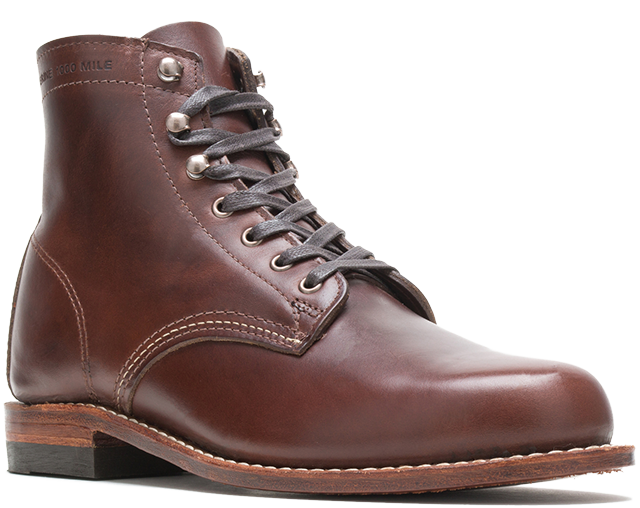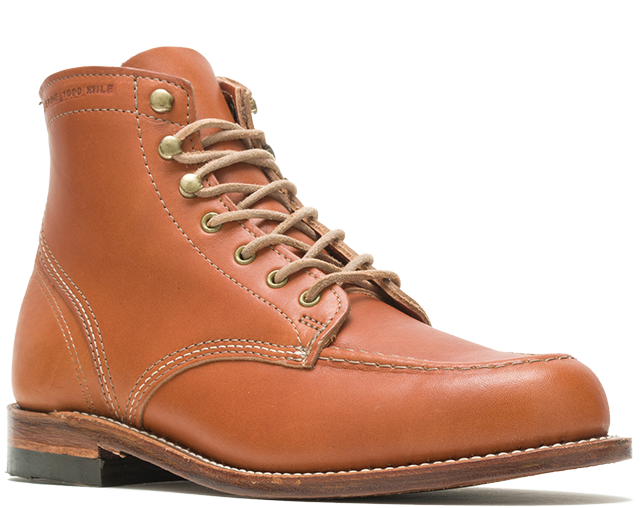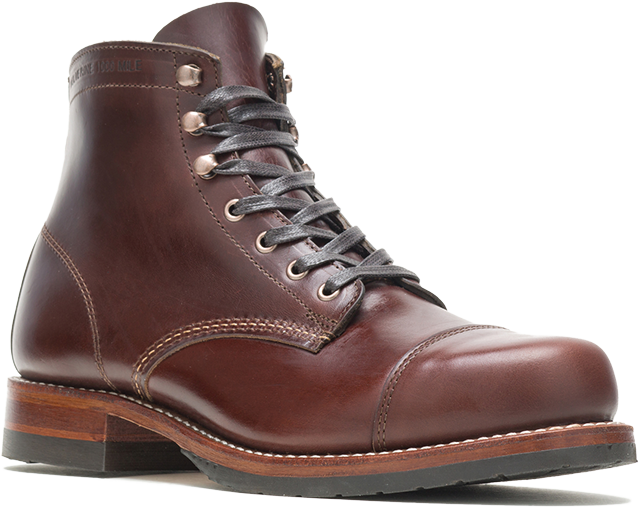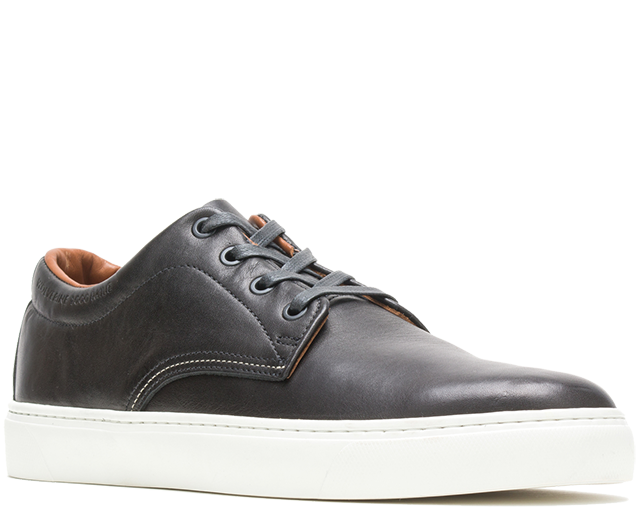 While the details remain true to the first 1000 Mile Boot introduced in 1914, the
1000 Mile collection continues to evolve with soles for today.
Shop by Sole







The entire 1000 Mile Collection is handcrafted in the USA with premium leathers from some
of the world's most renowned tanneries.
Shop by Leather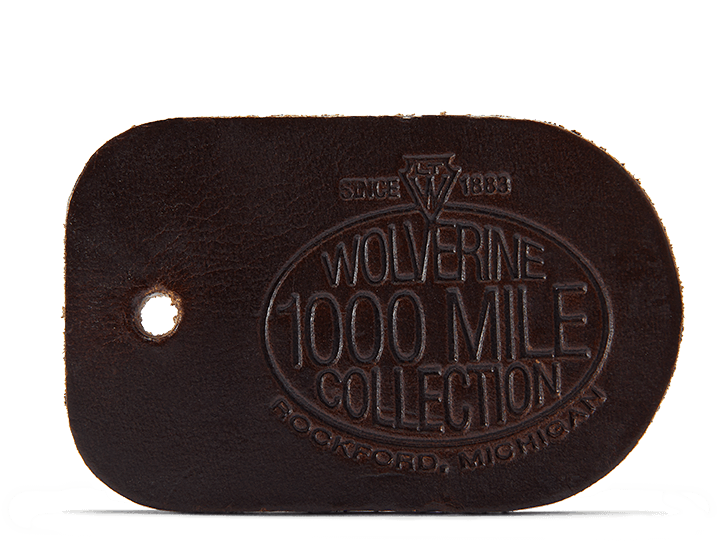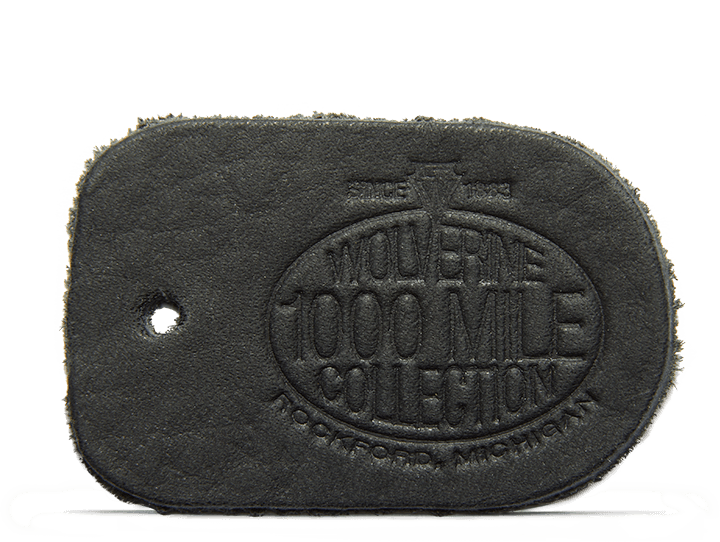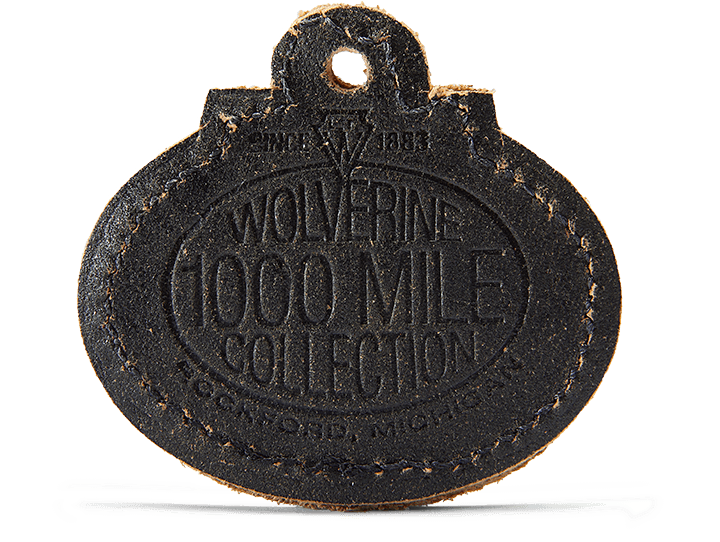 This is our third century of making quality boots, and we're not done by a long shot. With limited edition
releases and new takes on classic silhouettes, the collection continues to get better with age.
Limited Edition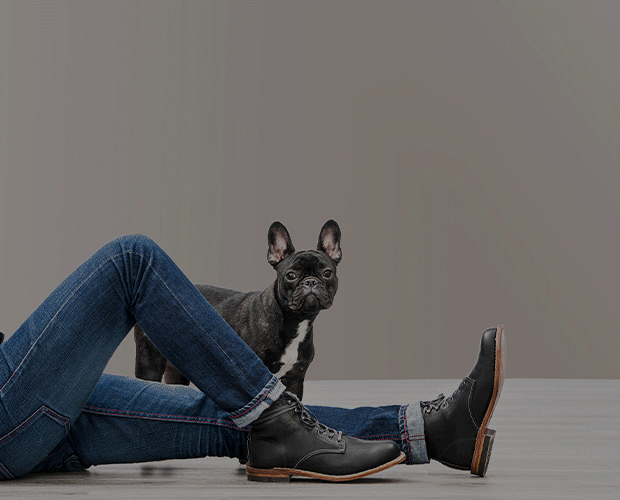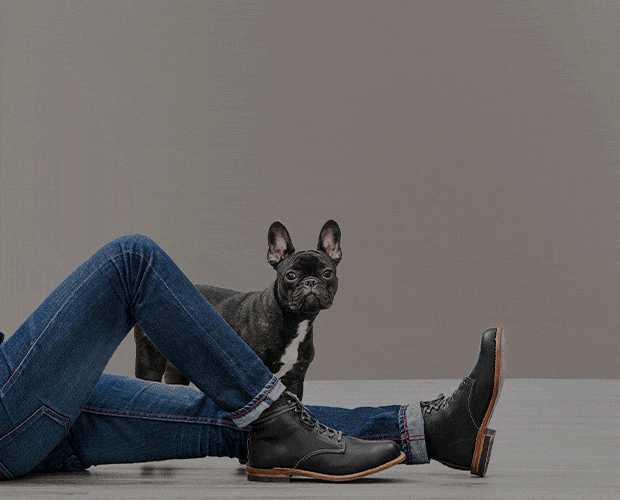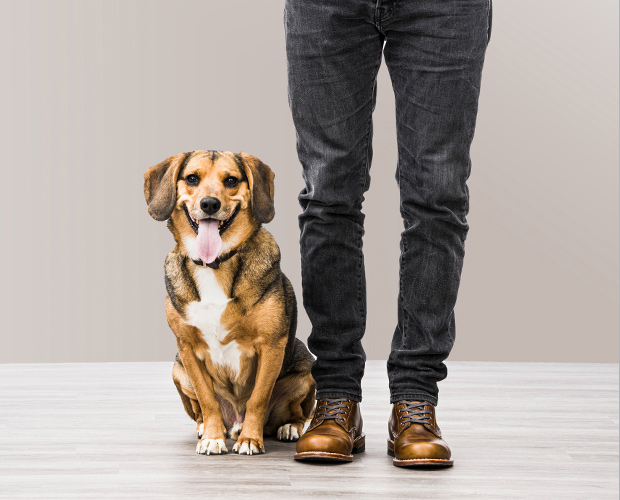 Man's best friend collection
4 breeds of 1000 Mile.
Leather Spotlight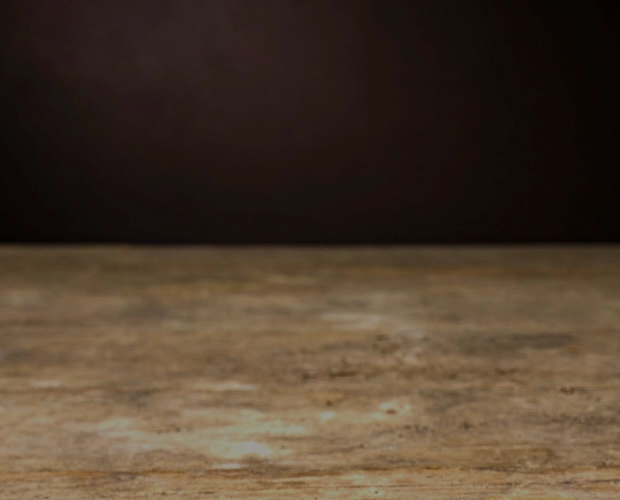 Rough Out
Character included.
1000 Mile Favorites
Generations have trusted Wolverine boots. Explore the bestsellers that've kept customers coming back for more.