Rambler XT3 Bag
Sale Price
$79.96
Original price:
$99.95
Images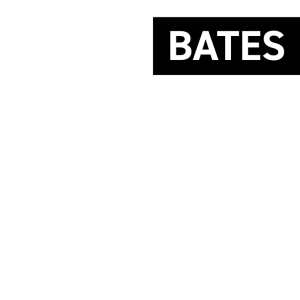 Product Details
Bates is excited to launch a new line of versatile tactical bags. The bags can be used in the field, on duty, off duty, and at the range. Built to meet your needs, offering multiple storage options, heavy duty nylon, and molle systems that allow you to customize your packs. Designed with the same quality and performance you get from our boots.
• Concealed compartment allows attachment of a holster or other accessories
• Gray pull string on concealed compartment zipper for fast identification and access
• Exterior laser-cut platform for customized attachment of gear
• Sunglass compartment
• Thick padding on back panel for added comfort
• 2 internal AR magazine pouches
• Dual beverage holders
• Dimensions: 17.5″ x 14.5″ x 11.25″
• Shown with compatible hook and loop holster (not included)
All firearms must be unloaded before being placed in this pack. It is unlawful to store or leave a firearm in any place within reach or easy access of a minor.