Our Story
Generations have trusted
Wolverine boots. For over 135
years, we've survived and thrived
by helping you always forge ahead.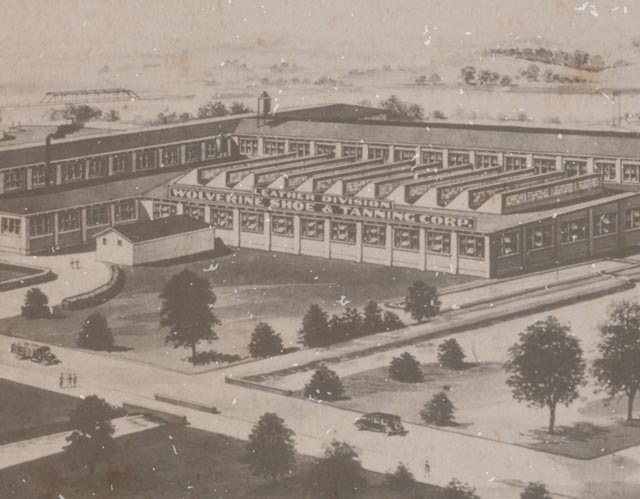 We're not

Good

Because
We're

Old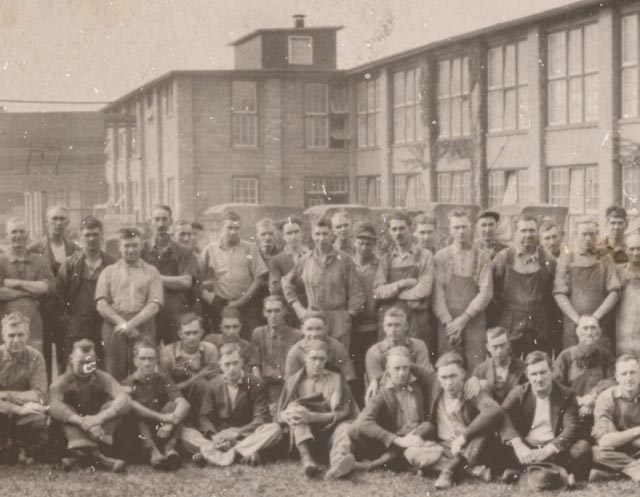 We're
Old


Because We
Stayed

Good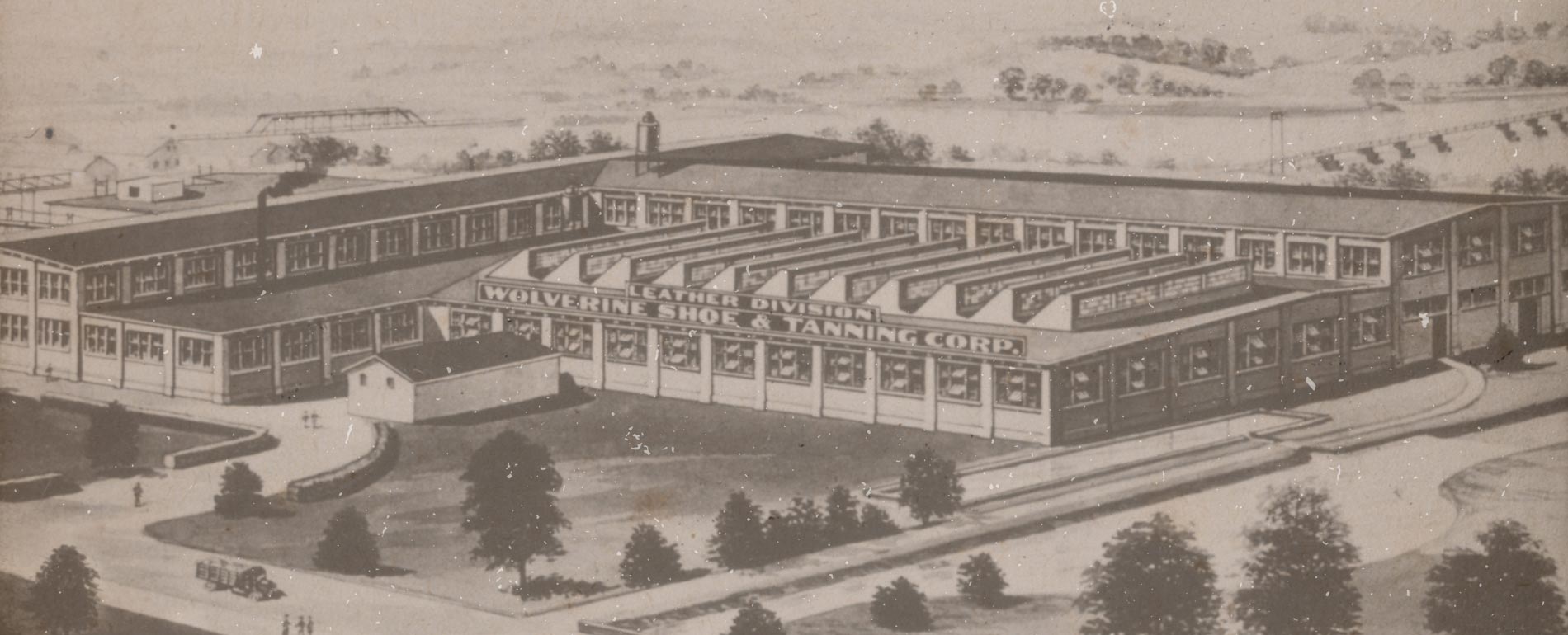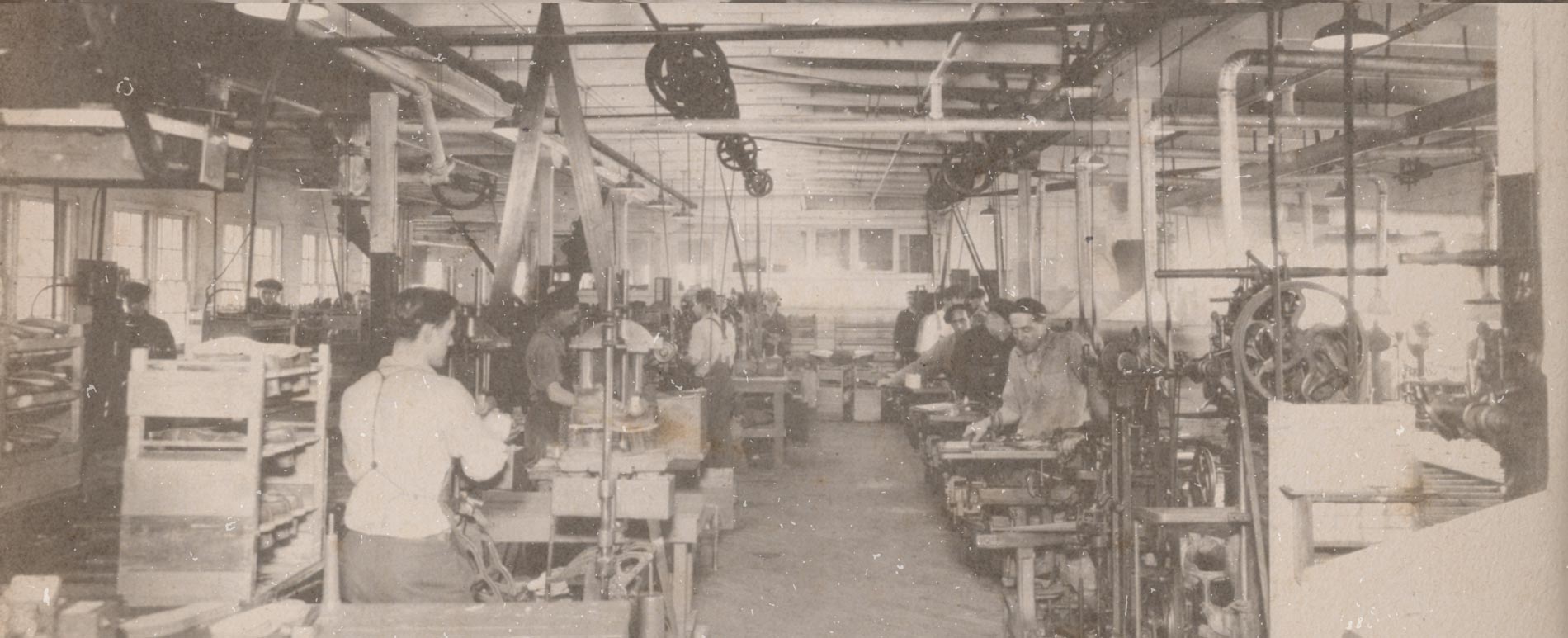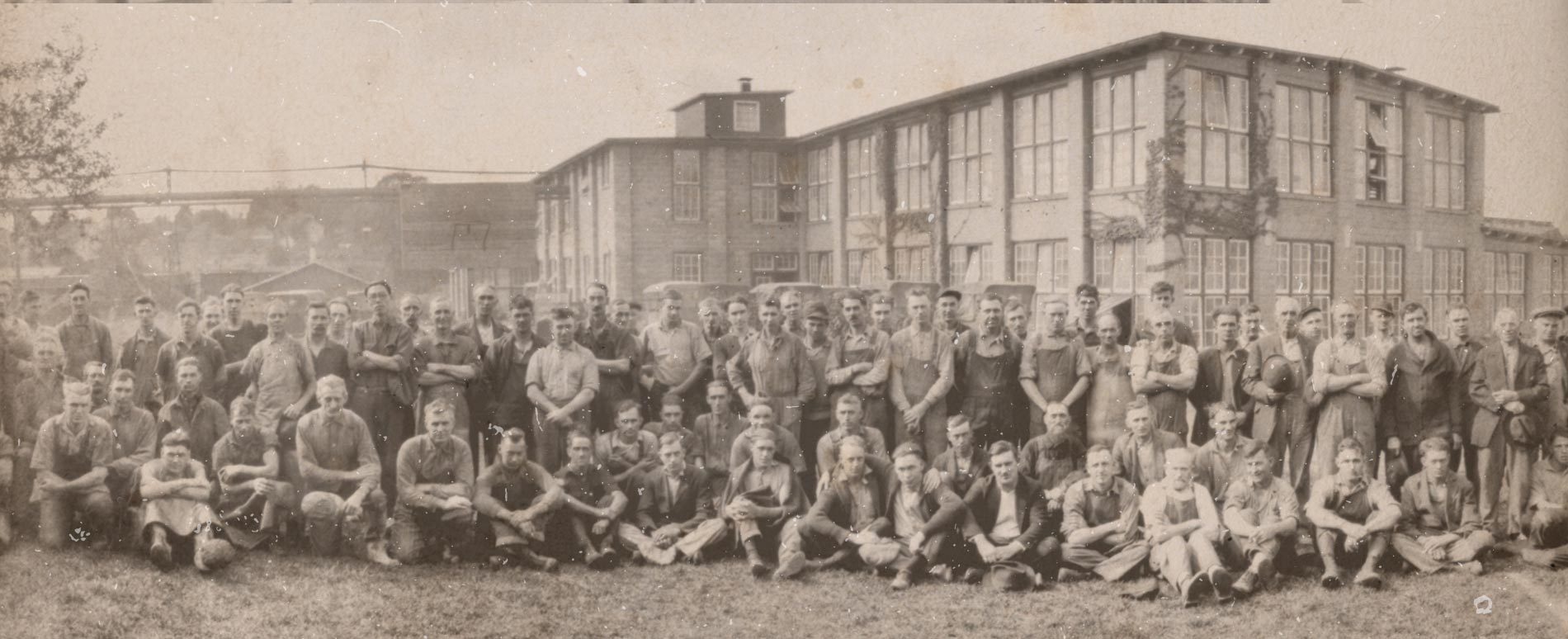 We're not
Good


Because We're

Old
We're
Old

Because
We Stayed
Good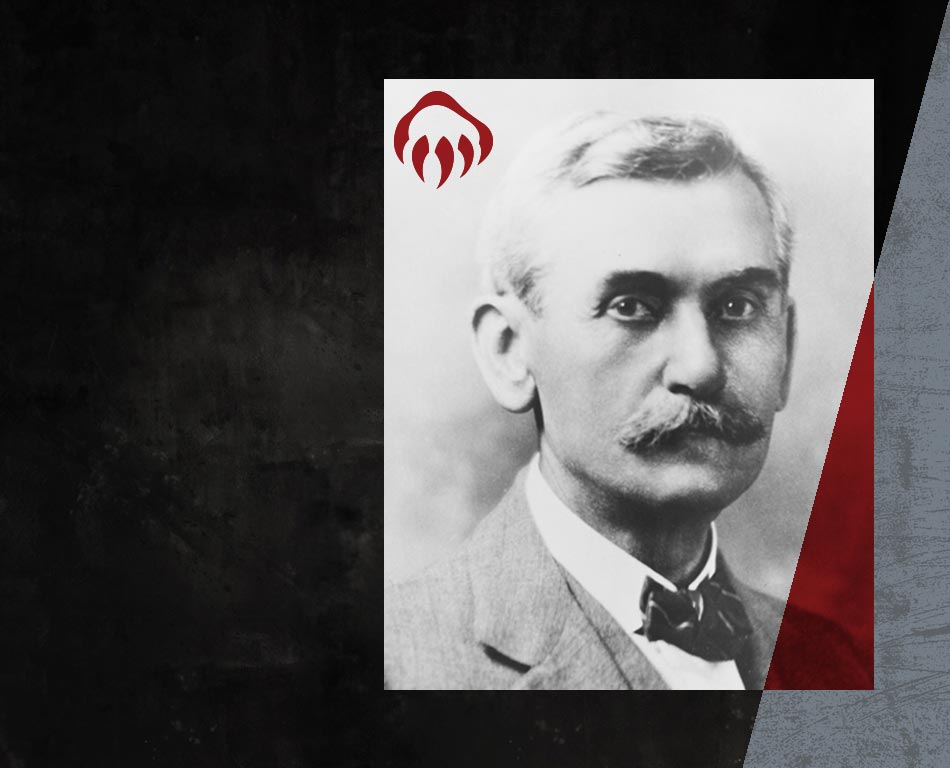 Our
Founder
G.A. Krause believed in American opportunity. In 1883, he founded a small leather tannery with a handful of employees. With relentless craftsmanship, their Michigan company produced work boots and gloves famous for comfort and toughness.

By 1903, Krause and his sons were producing 300 boots a day in their new factory. That year, their thriving business brought electricity to Rockford, MI - which is still our home today.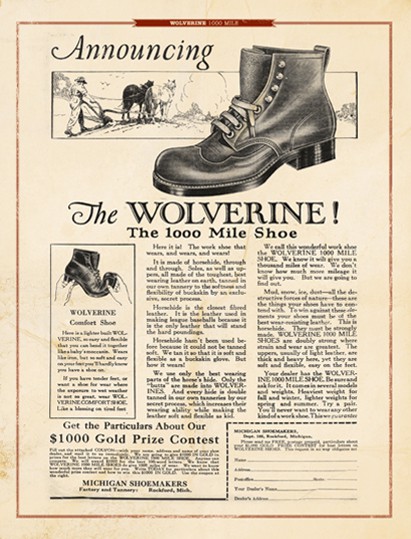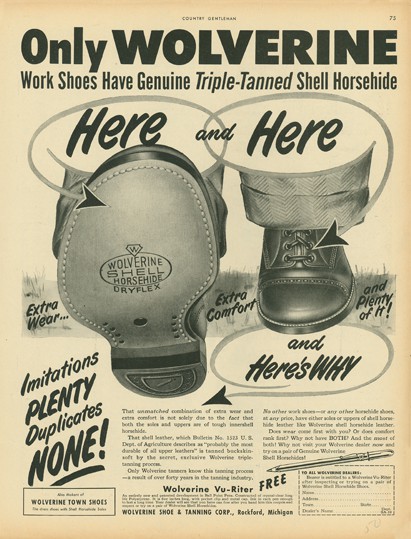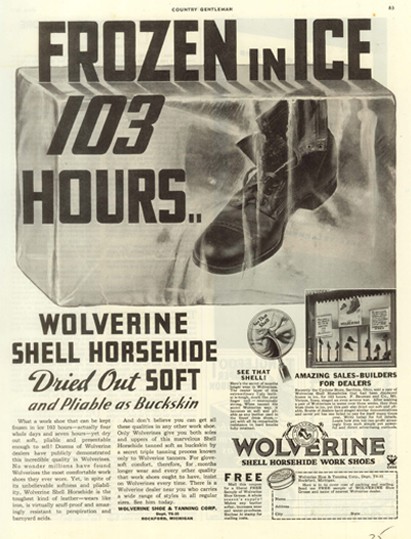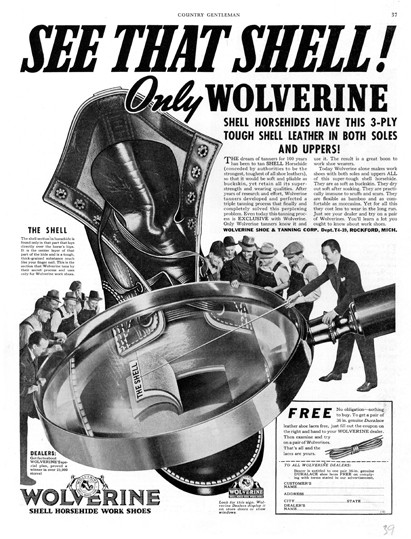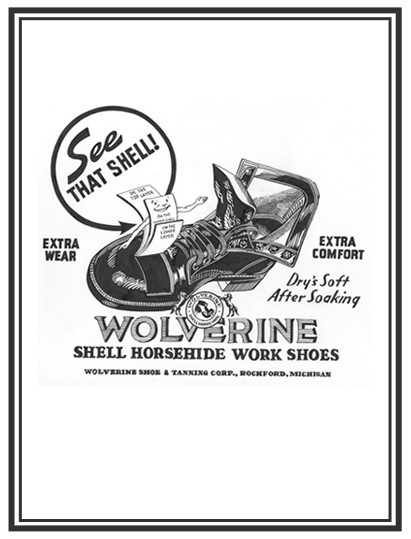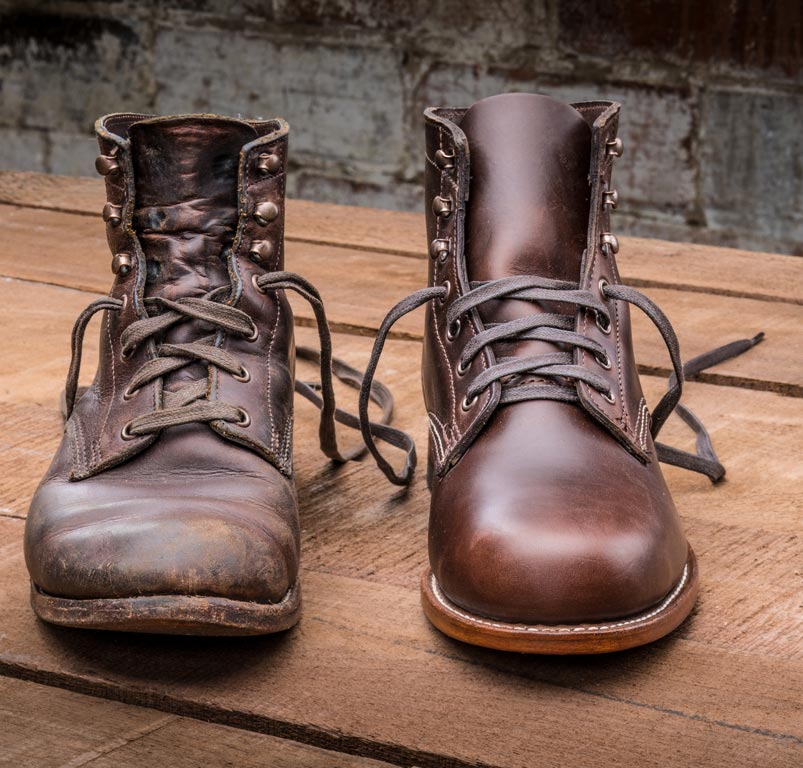 All Hail
The Original
Our Original 1000 Mile boot is the soul of who we are. First introduced in the 1910s, it was named because it offered 1000 miles of wear. Workers loved its soft, long-lasting shell horsehide leather.

Today, we're still handcrafting this American icon with the same methods. This our third century of making quality boots and we're not done by a long shot.
Shop 1000 Mile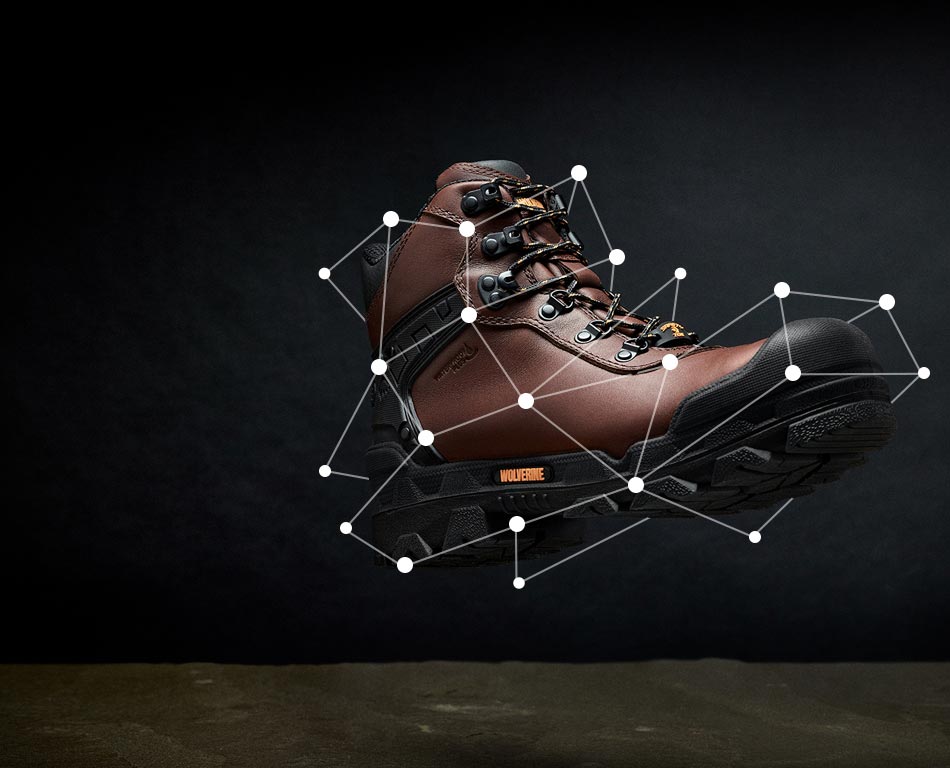 Engineered
To Win
Every day is a battle. And, we put everything we've got into helping you fight back. Here's how we design boots to tackle what's next:

COMFORT
Our priority is always making the most comfortable boots on the planet.

PURPOSE BUILT
We don't believe in one size fits all. Every Wolverine boot is tailored to real challenges you face.

ENDURANCE
Beat us. Bust us. Go as hard as you can because Wolverine lives for the fight.

Shop All Work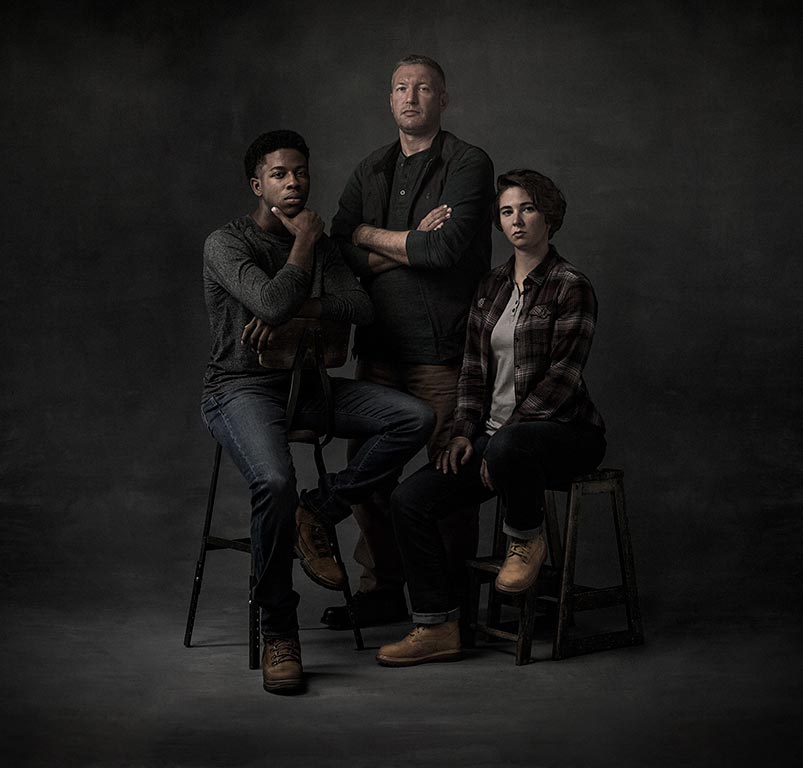 Fight For
The Trades
With only 9 percent of high school students pursuing careers in the trades, skilled labor is in short supply. We've assembled a team to champion these important jobs.
Project Bootstrap